FIND OUT WHAT IS WAITING FOR YOU A FEW STEPS FROM OUR B&B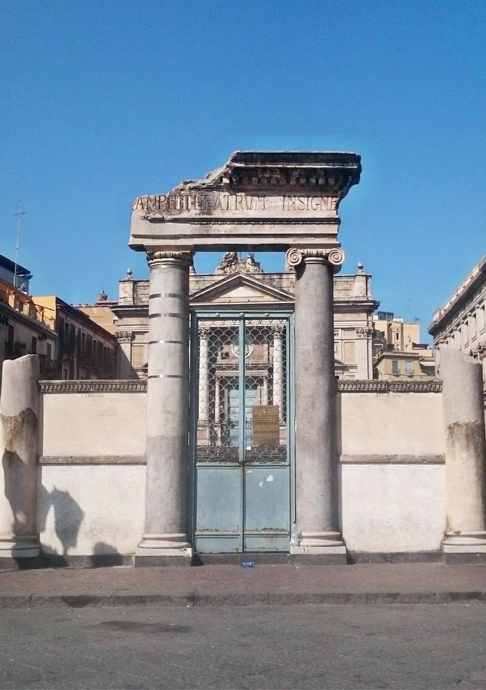 The journey to discover the historic center of Catania starts from Piazza del Duomo which is where the Platea Magna once stood.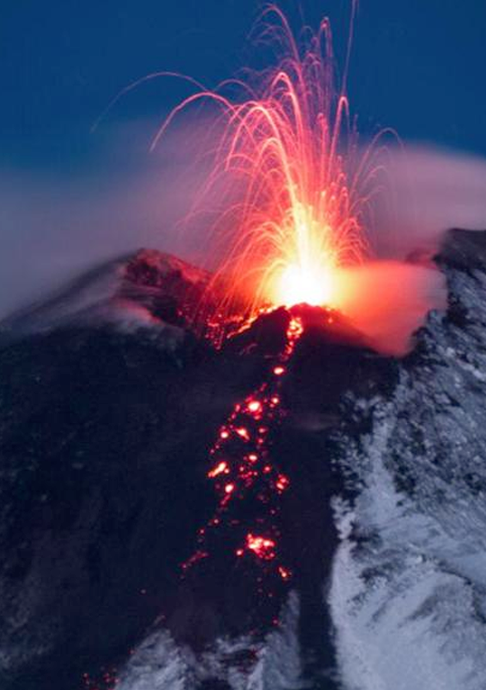 The craters, ashes, lava flows, lava caves and the depression of the Bove valley, make Mount Etna a privileged destination.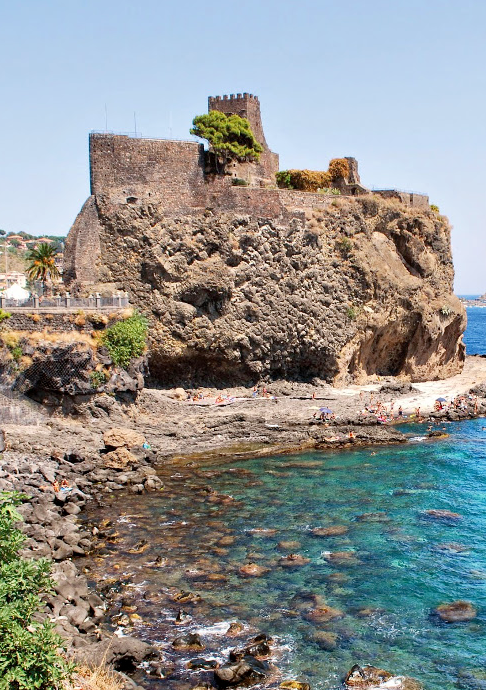 Acicastello maintains a unique charm, with the crystalline waters of its sea lining the lava stone ridges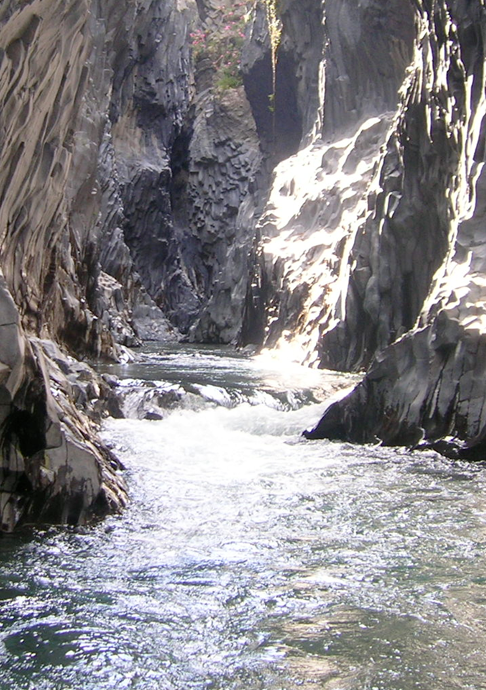 The Alcantara Gorges are located within the Botanical and Geological Park, and owe their name to the Alcantara River.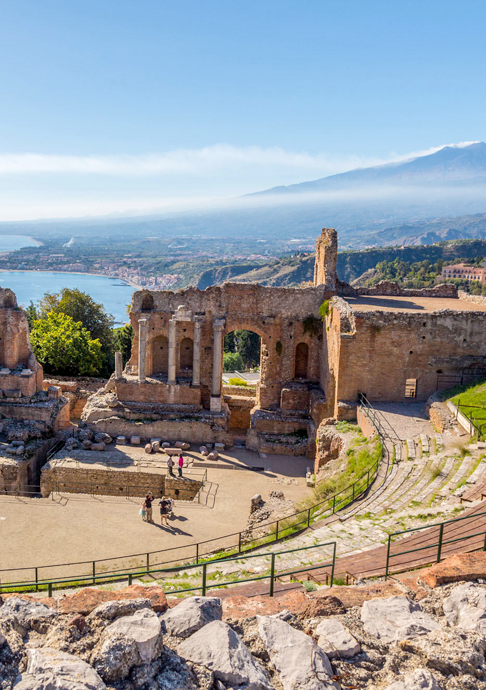 Taormina, a natural terrace overlooking the Ionian Sea, the ancient Tauromenion. With its appearance of a medieval village...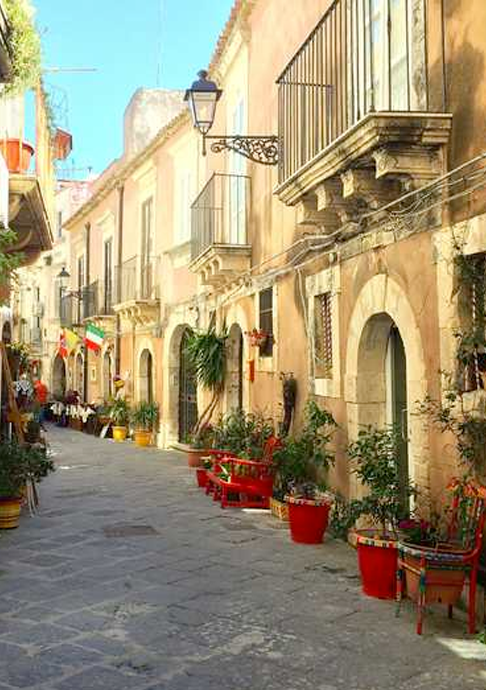 The city of Syracuse, located in the south-eastern area of Sicily, was founded around 730 BC. It soon became one of the most important cultural centers of Magna Graecia.
Etna Adventure Serra La Nave
is an Adventure Park located only 15 Km from Nicolosi, near the Rifugio Sapienza. Tibetan bridges, suspended tunnels, lianas and Tarzan jumps are waiting for you to spend a day full of adventure, from 2 years upwards, in maximum safety. From our B&B 60 minutes by car.
Etna Milo Adventure Park
is the largest adventure park in Southern Italy thanks to 15 routes and 115 ateliers (tree-like games) all with a continuous life line or Click-it smart carabiners. Built inside the pine forest of the Scarbaglio Park in the municipality of Milo, the Park is made up of a series of acrobatic routes in height realized through passages suspended between the trees, which differ in height, difficulty and required commitment. These are recreational-sports routes, to deal with complete autonomy and security, under the continuous supervision and instructions of the instructors, where to test one's balance, speed, ability to overcome obstacles and the desire for adventure. Fun is guaranteed for young and old. Reachable by car in about 60 minutes.
Etnaland
The largest amusement park in southern Italy. Theme park, water park, Dinosaur Park, all in one. It has a suspended cable car, laser show, and water slides, rapids, rides of all kinds. There is so much to see, do and eat !!!!!! Accessible by car in about 30 minutes.
Shopping Centers
There are several shopping centers near our facility that can be reached by car in about 20 minutes: IKEA, Le Zagare Shopping Center, I Portali, Centro Sicilia, and Le Porte di Catania.
Sicily Outlet Village
reachable by car in about 50 minutes, it is a large outlet, a shopping center specializing in the retail sale of products of famous brands, unsold, or released from the manufacturer's most recent catalog, a veritable citadel of shopping, very well organized, where you can buy beautiful clothes at discounted prices, walking in this very special paradise of shops, and where if you want you can also have lunch having a wide choice of places.
Ancient Library
very interesting is the antiquarian bookshop where you will find valuable books, ancient and rare and also in a foreign language. Point of reference for bibliophiles, scholars, collectors, and reading books. It is located just around the corner from Piazza Duomo.