Our bed and breakfast is located in a building dating back to the early 1900s that preserves all the characteristics of the period.
The ideal place to stay to comfortably visit Catania and the beauties of the historic center
The reinterpretation of the interior with modern and functional shades has enriched its charm and comfort. It is located on Viale XX Settembre, very close to the most beautiful area of the historic center of Catania.
This avenue crosses the majestic Via Etnea which, starting from the Duomo, crosses the main squares of Catania, keeping in the background the framing of the majestic Mount Etna.
Its location is ideal for easily visiting places of historical and cultural interest. The Bellini Gardens are reachable on foot, the Via Umberto is famous both for the noble palaces and for the Liberty and Baroque style, and the renowned Via Santa Filomena "the street of restaurants".
The avenue stretches along Corso Italia, which winds its way to the sea among beautiful Art Nouveau buildings: our waterfront characterized by the typical "cliff". A few meters from the hotel you will find public transport, bus stops, taxis, shops, restaurants, pizzerias and much more.
The structure, completely renovated, has a lift and those unwilling to use it can take advantage of the Carrara marble staircase. We will be there to welcome you and welcome you to our bright and welcoming living room, ready to satisfy your requests and to help you organize the most beautiful mountain, sea and cultural excursions. We are waiting for you!
Large breakfast room and kitchen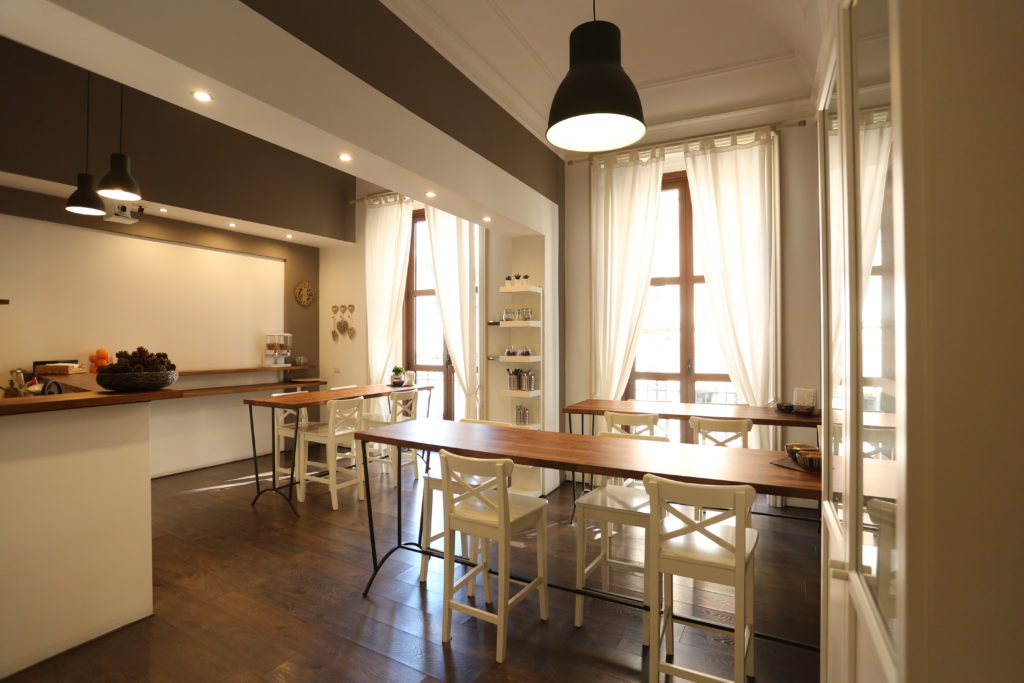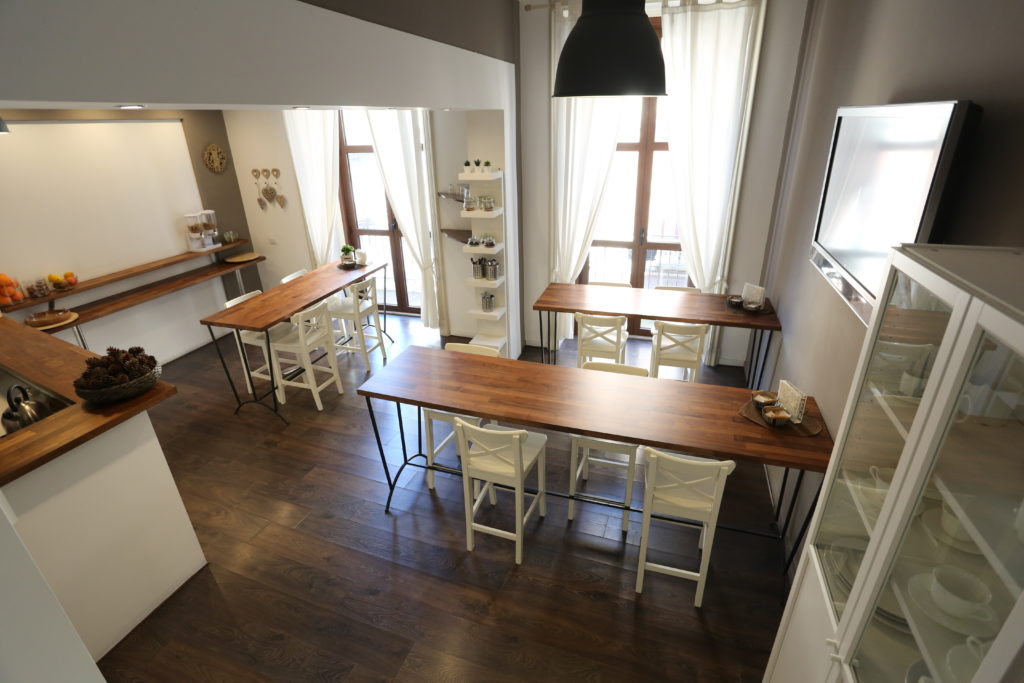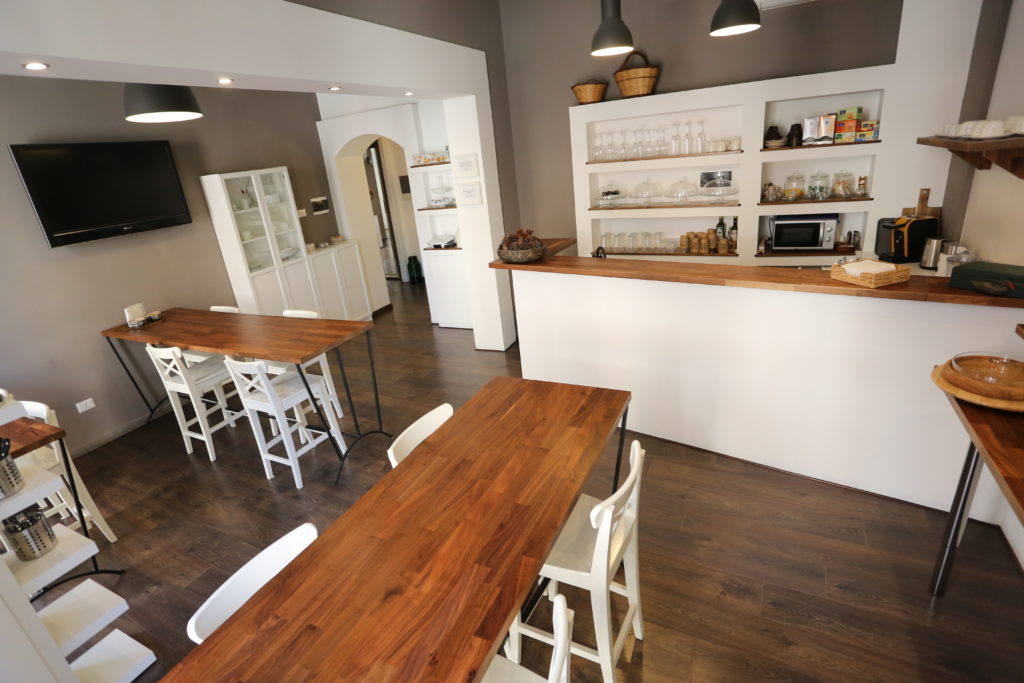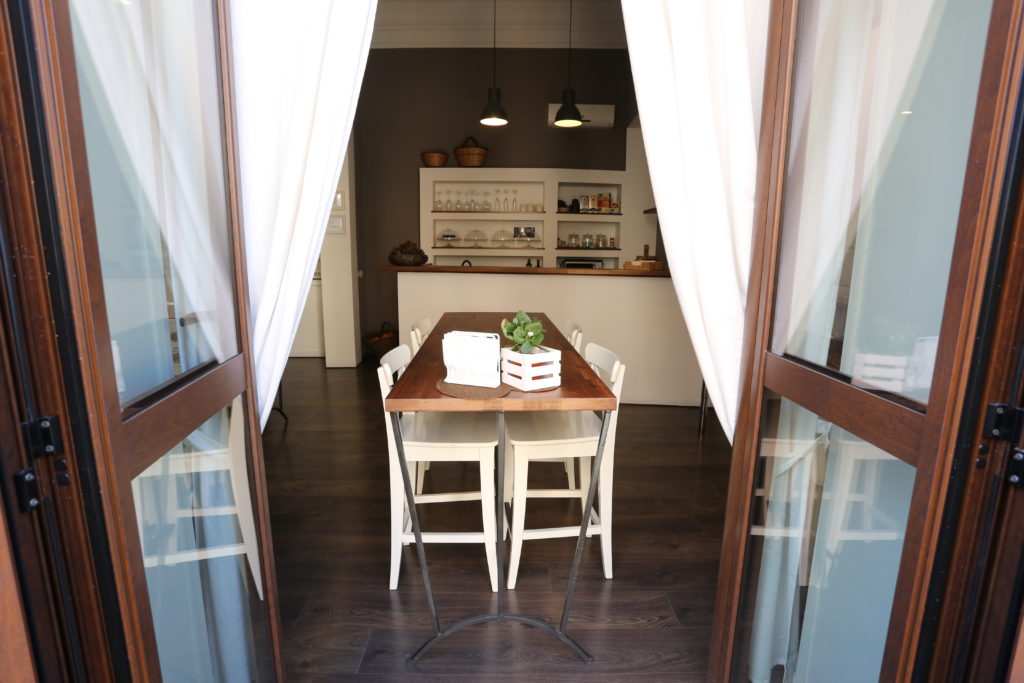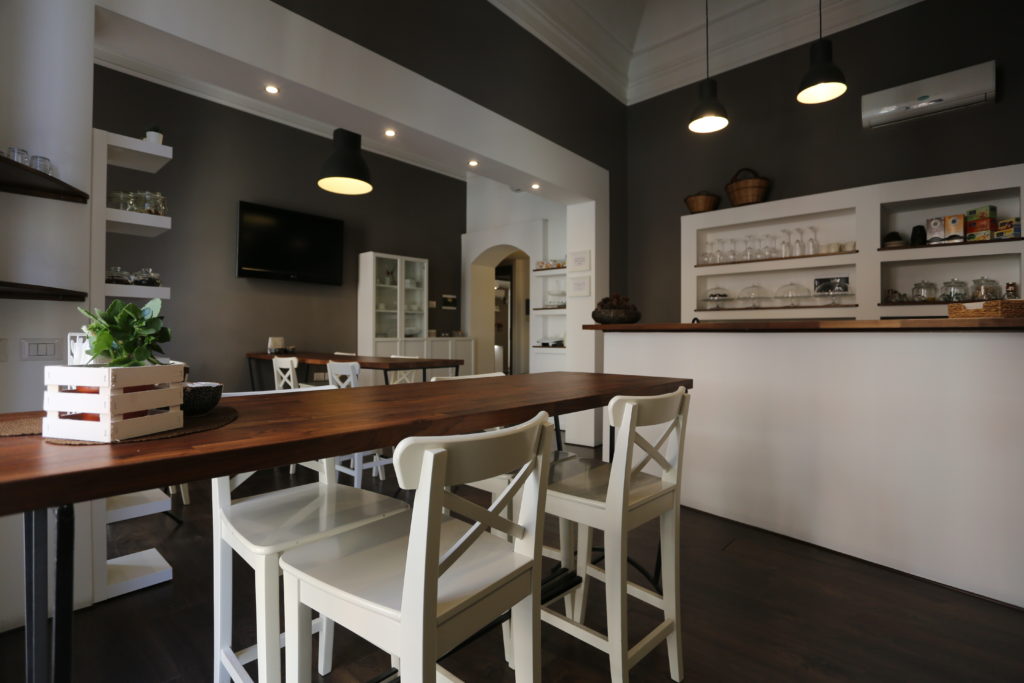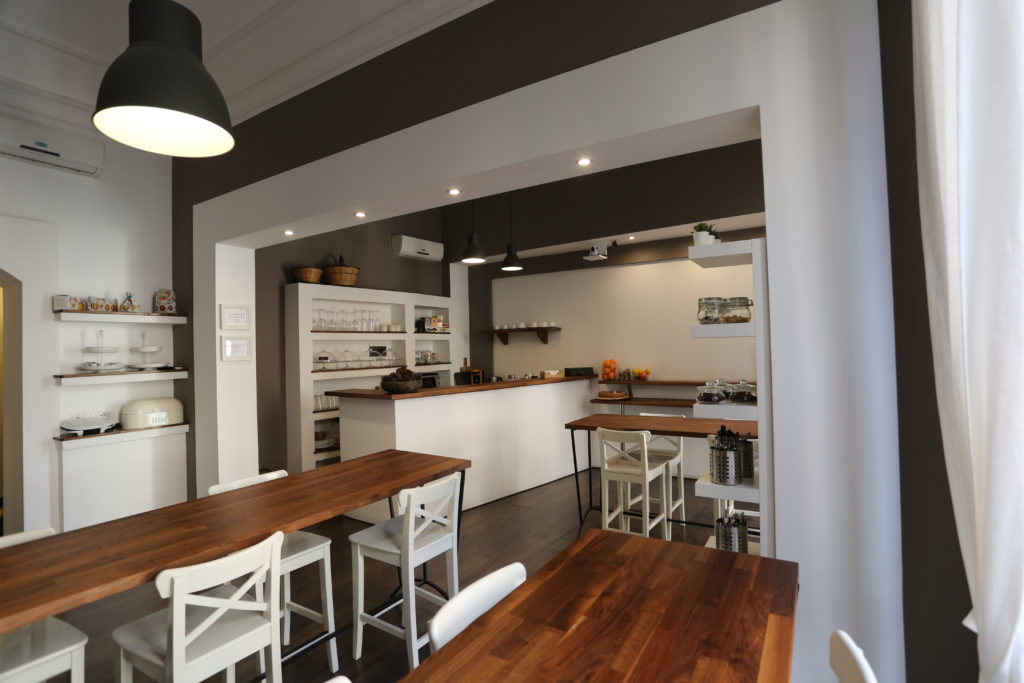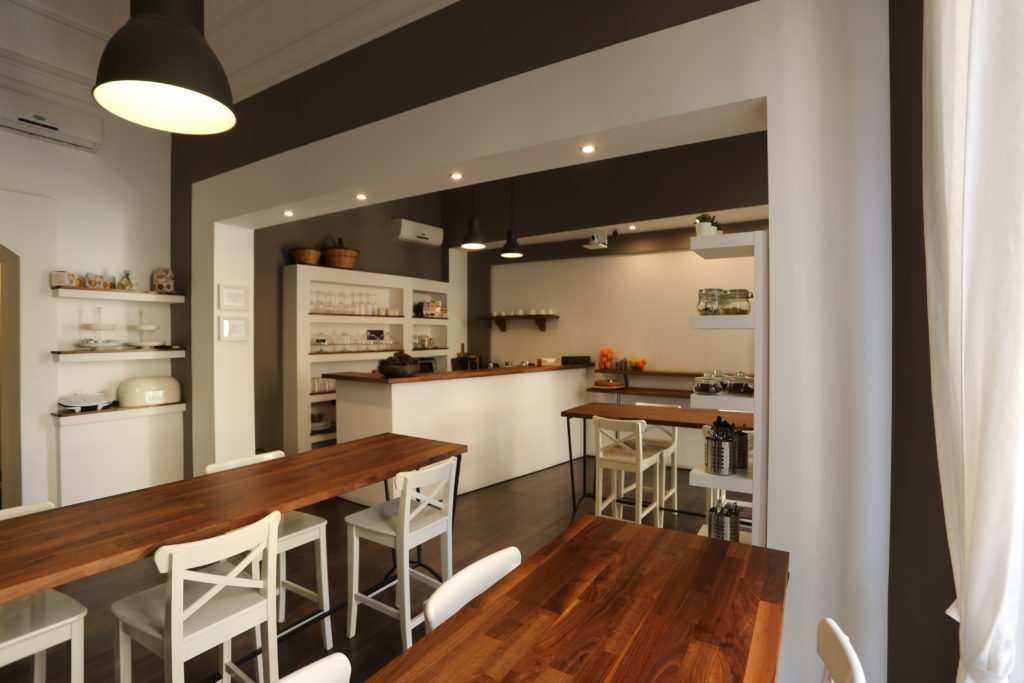 We have always thought that it is the details that make the difference. Our breakfast room is full of fabulous natural light that will greet you every morning from the very high windows of the balconies overlooking the Viale. For the walls we have chosen soothing colors that contrast with the wood of the furniture.
You will be awakened by a delicious scent of croissants that will take you directly to the buffet of sweet and savory specialties, gluten free and lactose free.
The cafeteria service will satisfy Italian and international customers. You can enjoy sumptuous Sicilian blood orange juices, all seasonal fruit, many varieties of fruit juices, cakes, toasted nuts, biscuits, sweets and much more to discover together.
All you need for a good stay

Rooms with internal bathroom
Complete with toilet, bidet, sink, shower and full of all the comforts needed for the stay; courtesy kit with shower gel, soaps and shower caps, towels and hairdryer.

Non-Smoking
For greater healthiness of the rooms and air and to respect the customs of most of our guests, no smoking is allowed in all rooms.

Wi Fi in all rooms
In all rooms and common areas you can surf comfortably with your devices via our fast connection.

For the whole family
Our rooms are also suitable for families with children. In fact, triple and quadruple rooms are available